Categories:
Filter:
Official Dealer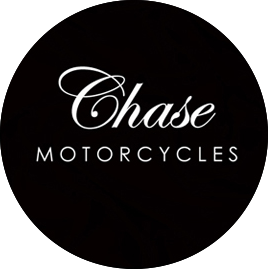 Welcome to Chase motorcycles.
Chase is committed to make your journey into motorcycling a memorable and helpful experience. Jamie, the owner and manager is honest, passionate and very knowledgeable on all things Motorcycle related.
Instore is a range of Quality Preloved Motorbikes and Scooters and vast range of Clothing, Accessories and Security for your bike.  We can also source and supply motorcycle and scooter parts on request. 
We look forward to welcoming you in the shop soon!
Address
229 Whitchurch Lane
HA8 6QU, Greater London, England, AF
Opening Hours
Monday: 09.00 – 17:30 o'Clock
Tuesday: 09.00 – 17:30 o'Clock
Wednesday: 09.00 – 17:30 o'Clock
Thursday: 09.00 – 17:30 o'Clock
Friday: 09.00 – 17:30 o'Clock
Saturday: 09.00 – 16:00 o'Clock