Categories:
Filter:
Official F.B Mondial dealer
THOR MOTORCYCLES [previously  s and r mcs] has been operating in motorcycle business (including restoration, customising…)for over 35 years and we have gained a wealth of knowledge over this time.
Started off specialising in classic motorcycles such as Norton, triumph, Bsa and other British and Italian motorcycles , dirt bikes has always been a great passion from the start very much as it is today,
And today we are very much into what we sell, we build them,we race them,we customise them,we carry a vast amount of spares and everything you will need to keep your road or off road bike preforming its best.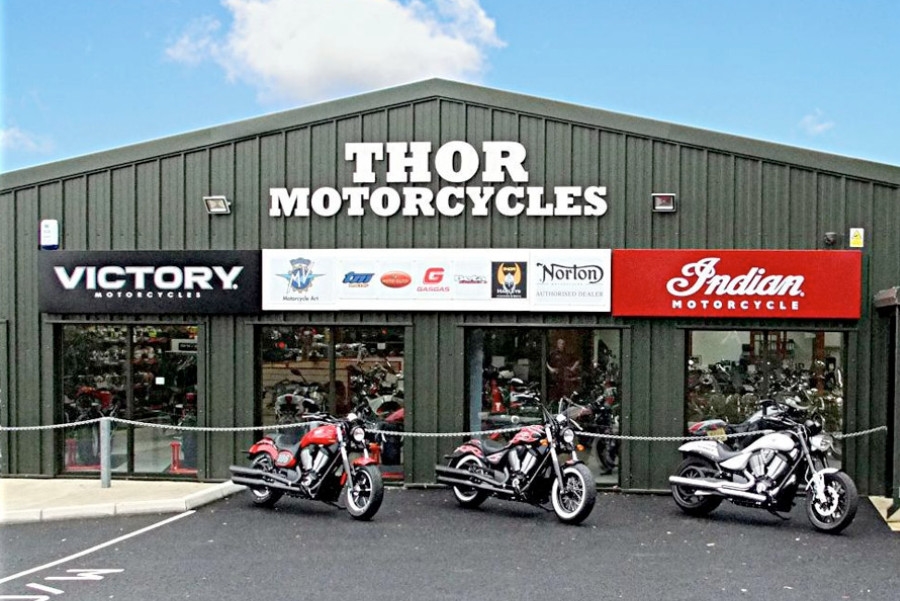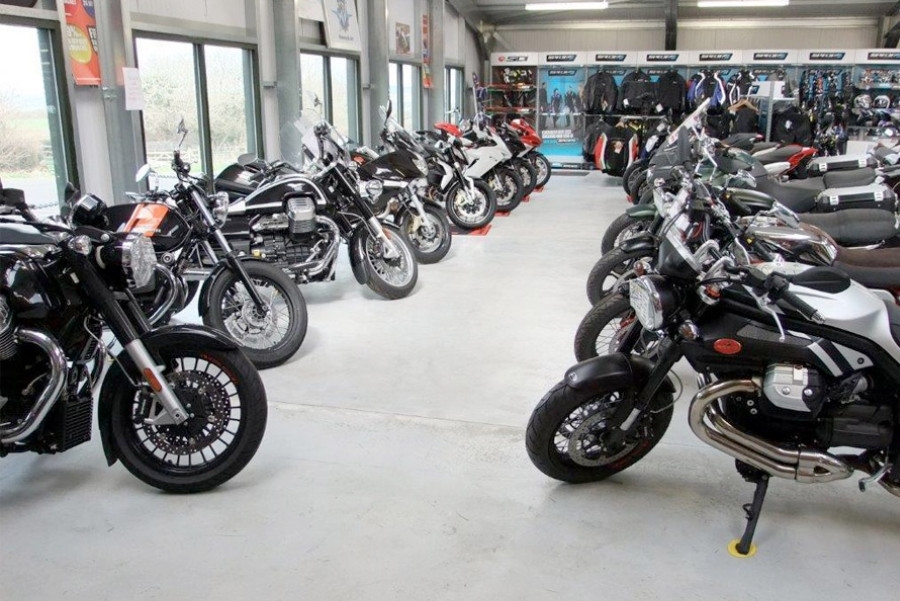 So from a spark plug to a full restoration or custom build a mot our service department will satisfy your needs.
Address
Tretoil Works
PL30 5BA, Lanivet Bodmin, Cornwall , GB
Opening Hours
Monday: 09:00 – 17:30 o'Clock
Tuesday: 09:00 – 17:30 o'Clock
Wednesday: 09:00 – 17:30 o'Clock
Thursday: 09:00 – 17:30 o'Clock
Friday: 09:00 – 17:30 o'Clock
Saturday: 09:00 – 17:30 o'Clock
Sunday: Closed – Closed o'Clock

Opening Hours
Monday: 09:00 – 17:30 o'Clock
Tuesday: 09:00 – 17:30 o'Clock
Wednesday: 09:00 – 17:30 o'Clock
Thursday: 09:00 – 17:30 o'Clock
Friday: 09:00 – 17:30 o'Clock
Saturday: 09:00 – 17:30 o'Clock
Sunday: Closed – Closed o'Clock