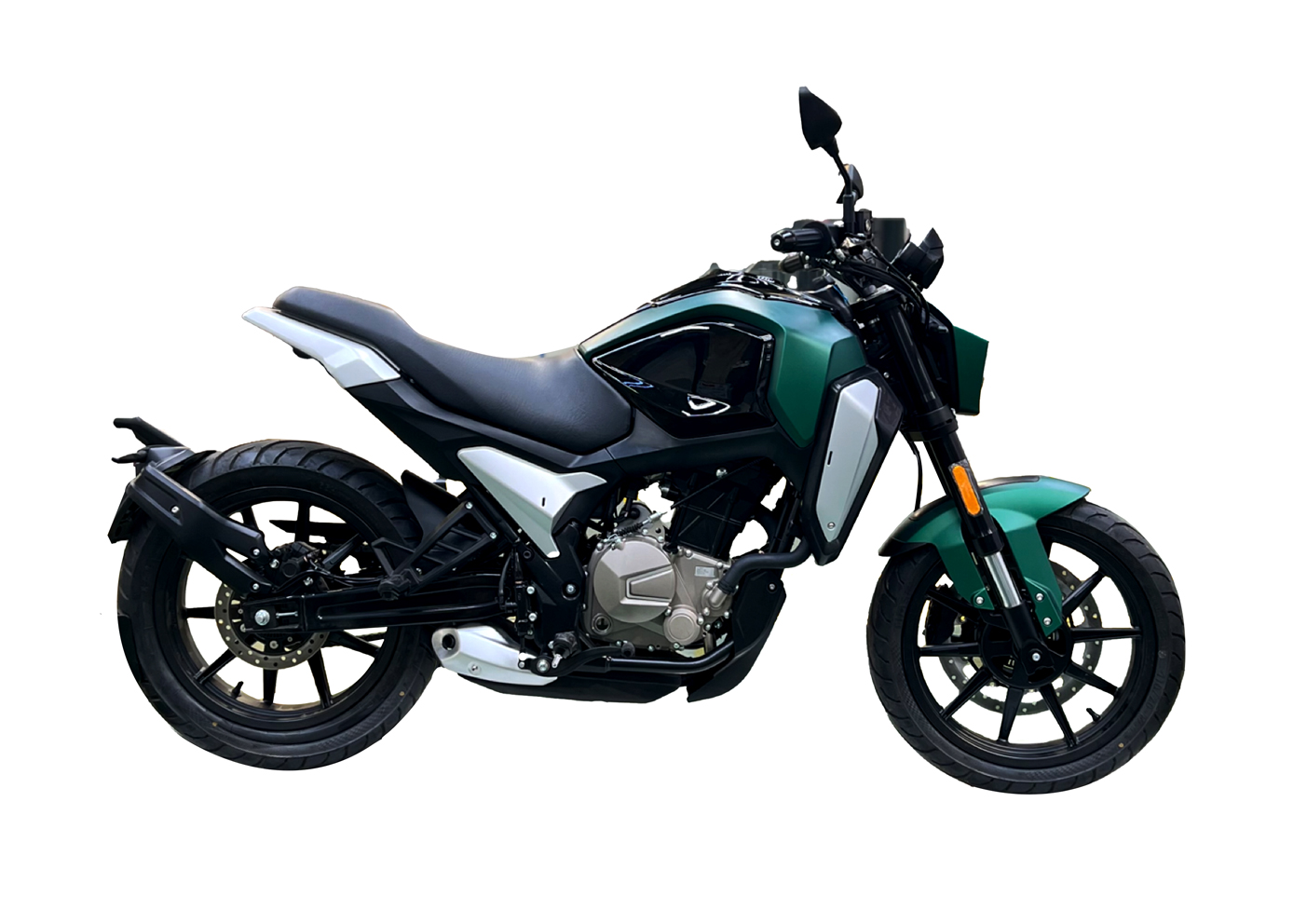 EVERYDAY COMFORT IN THE CITY
The design of Flex was conceived for those seeking the ideal travel companion in everyday life.
With a strong focus on ergonomics, this motorcycle guarantees unparalleled comfort, both for the rider and the passenger. The low seat height ensures ease of use, while the ample space dedicated to the passenger ensures that every journey, even the shortest one, becomes a shared and pleasant experience.
Motore: Monocilindrico, 4 tempi, DOHC, 4 valvole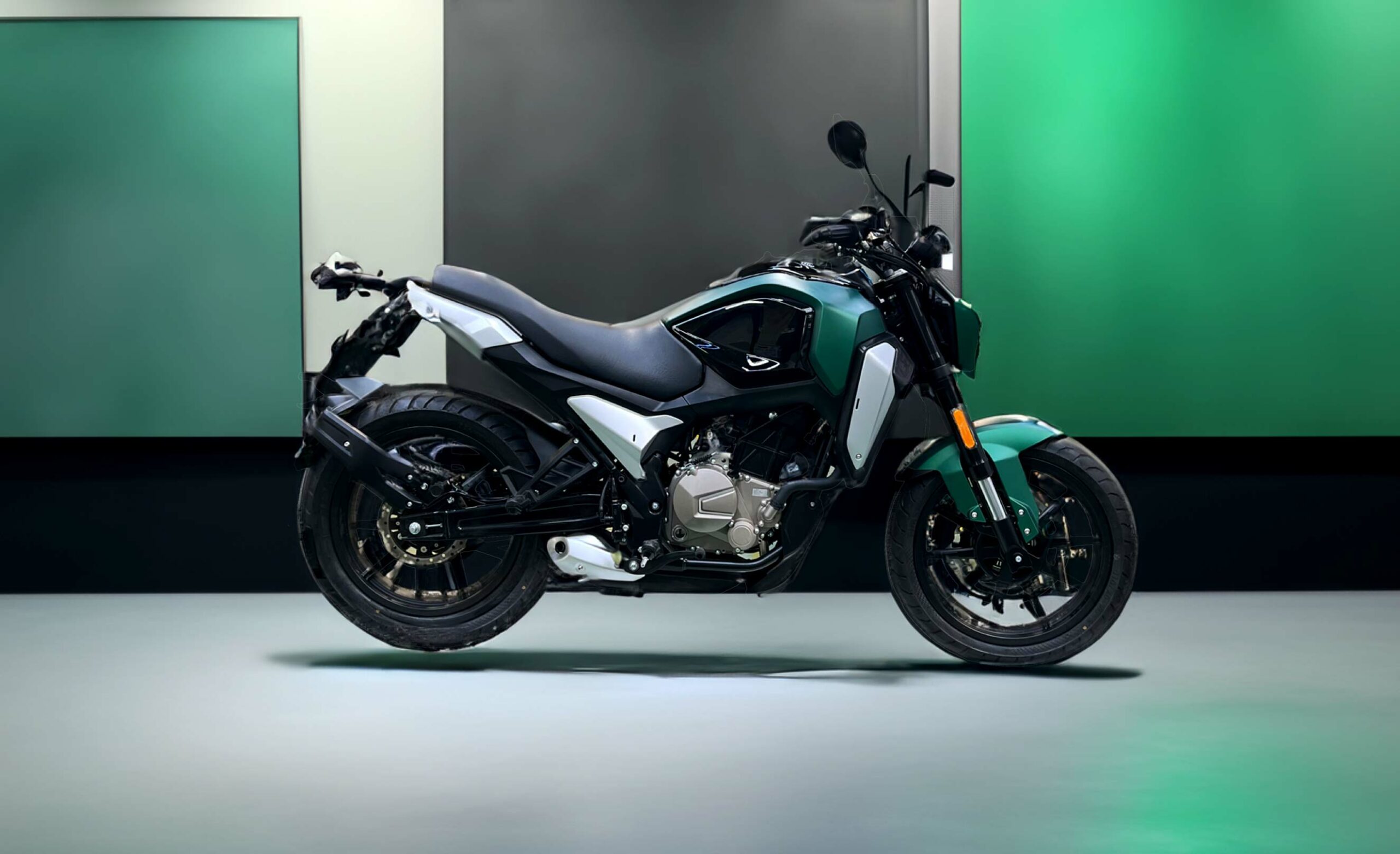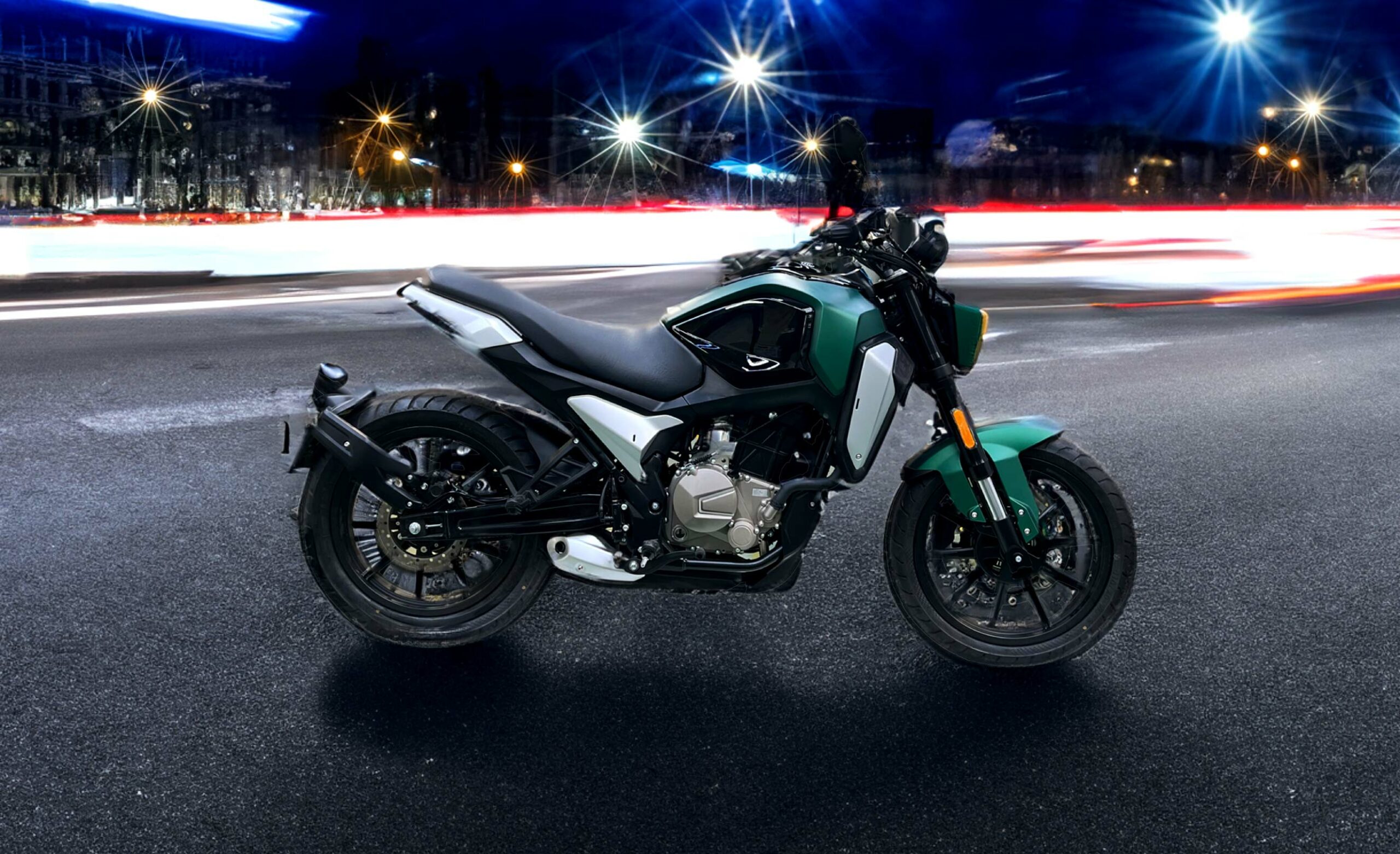 The Joy of Riding in the City
Every day riding Flex is a unique experience Every day on the Flex is a unique experience. "The city is all mine" – this is the motto of those who ride a Flex, experiencing a dynamic and personal driving pleasure. In the morning, the prospect of a new day becomes immediately positive knowing you'll have the chance to explore the city with such a responsive and versatile motorcycle. With FLEX, every urban journey becomes a personalized adventure.
EMBRACE THE CITY WITH
THE TRUE ESSENCE OF RIDING.