Emotion is not just a word when you're on the PIEGA 452.
Whether you're tackling a mountain adventure or simply commuting to the office or school, this motorcycle knows how to get your adrenaline pumping. Equipped with a powerful 450cc twin-cylinder engine and 35 kW, Piega 452 is the perfect companion for those with an A2 license and seeking an unmatched riding experience. And to ensure precise and powerful braking, Piega 452 comes equipped with Brembo radial front pump and caliper. Every detail has been considered to elevate your riding experience.
Type: Parallel twin-cylinder, 4 stroke, DOHC, 8 valves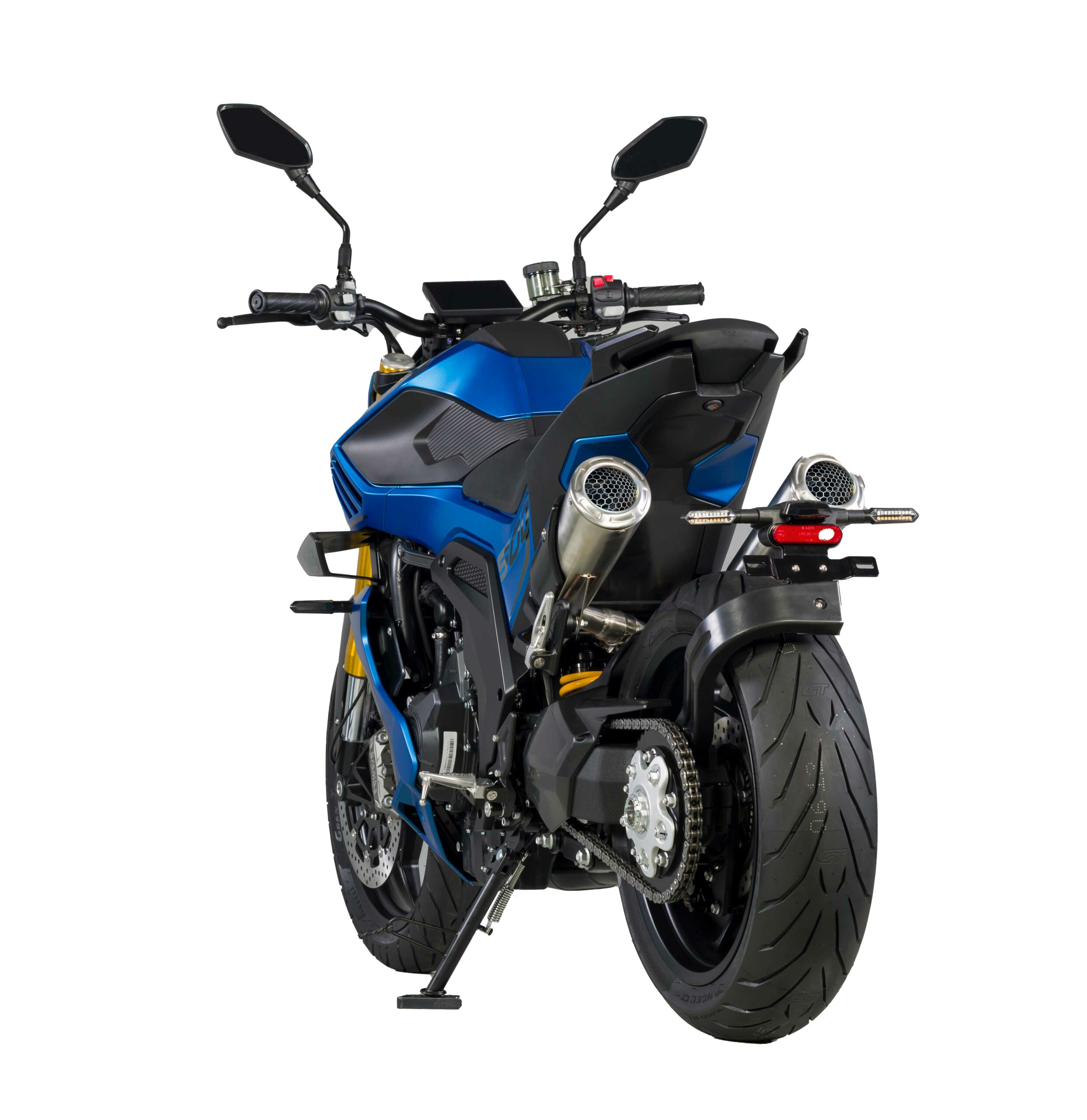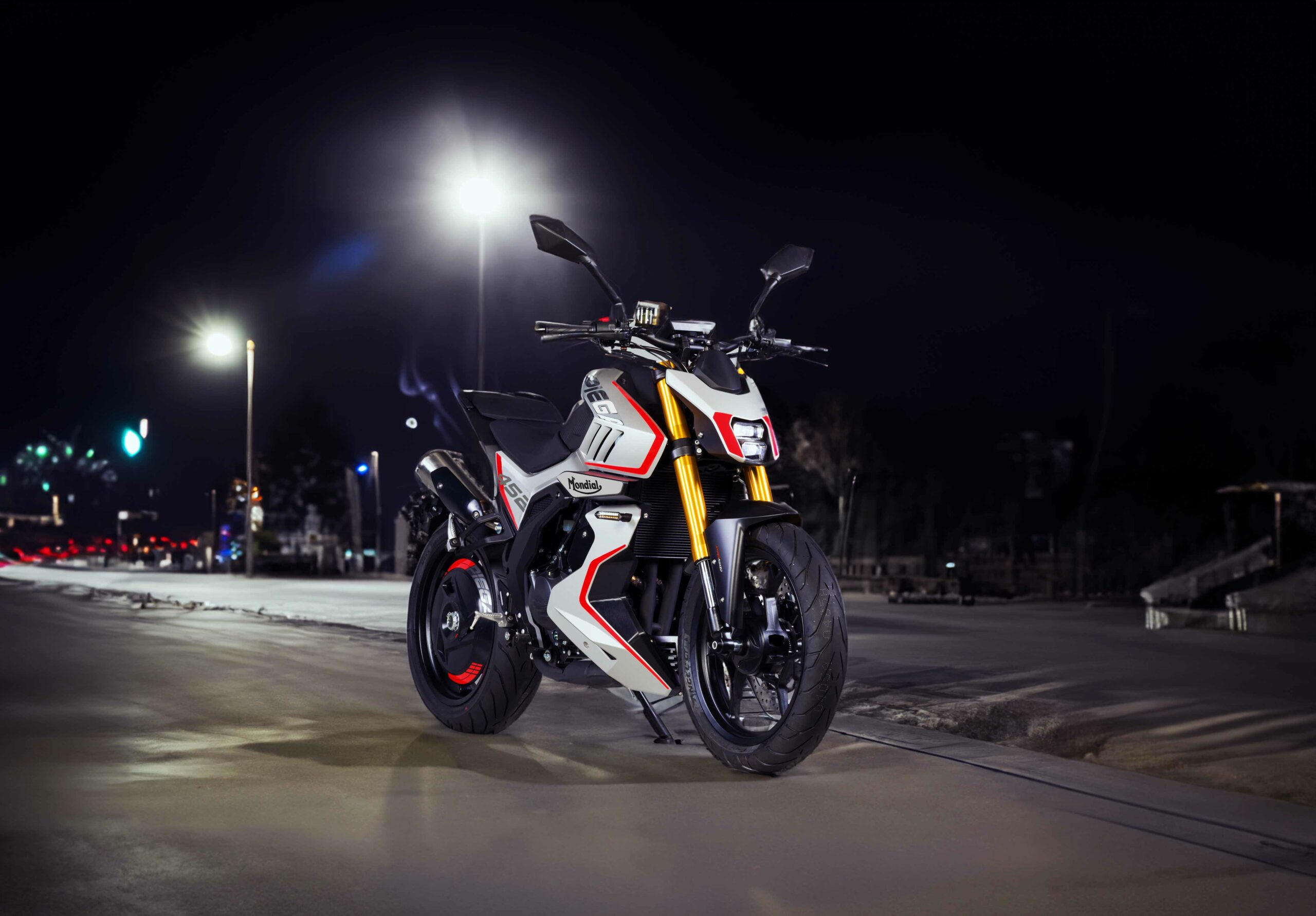 Technology and Performance at Your Fingertips
PIEGA 452 is not just an exhilarating motorcycle, but also a technological masterpiece Its TFT display, complete with smartphone connectivity, offers an intuitive and customizable interface, making every ride a unique experience. Safety and performance are at their peak thanks to the slipper clutch and the TCS system.
FEEL THE TRUE SPIRIT
OF THE ROAD