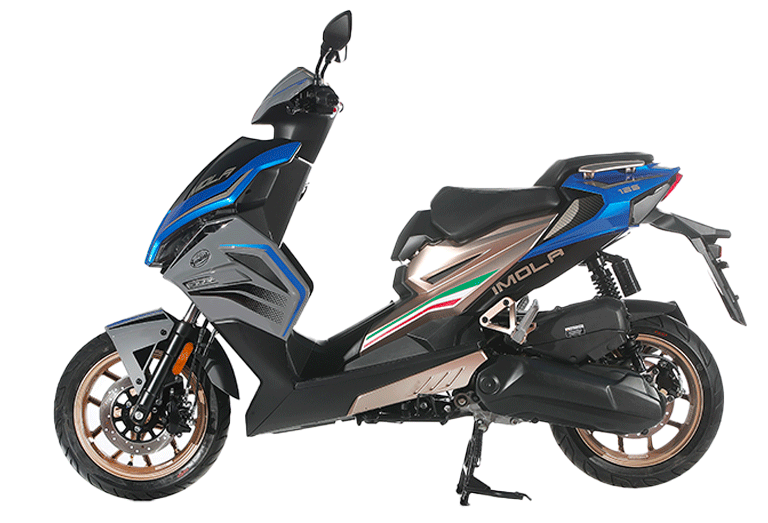 THE SPORTING ESSENCE
of Imola 125
With a sporty design that stands out from every angle, Imola 125 is a masterpiece of engineering and style.
This bike is not just a visual experience, but it also boasts advanced technical features that make it one of the most efficient motorcycles in its class. The 125cc 4-stroke engine ensures excellent performance while maintaining reduced consumption. And with the key-less system, you'll have greater convenience and security, making every start a pure joy.
Type: Single cylinder, 4 stroke, SOHC, 4 valves
Type: Single cylinder, 4 stroke, SOHC, 4 valves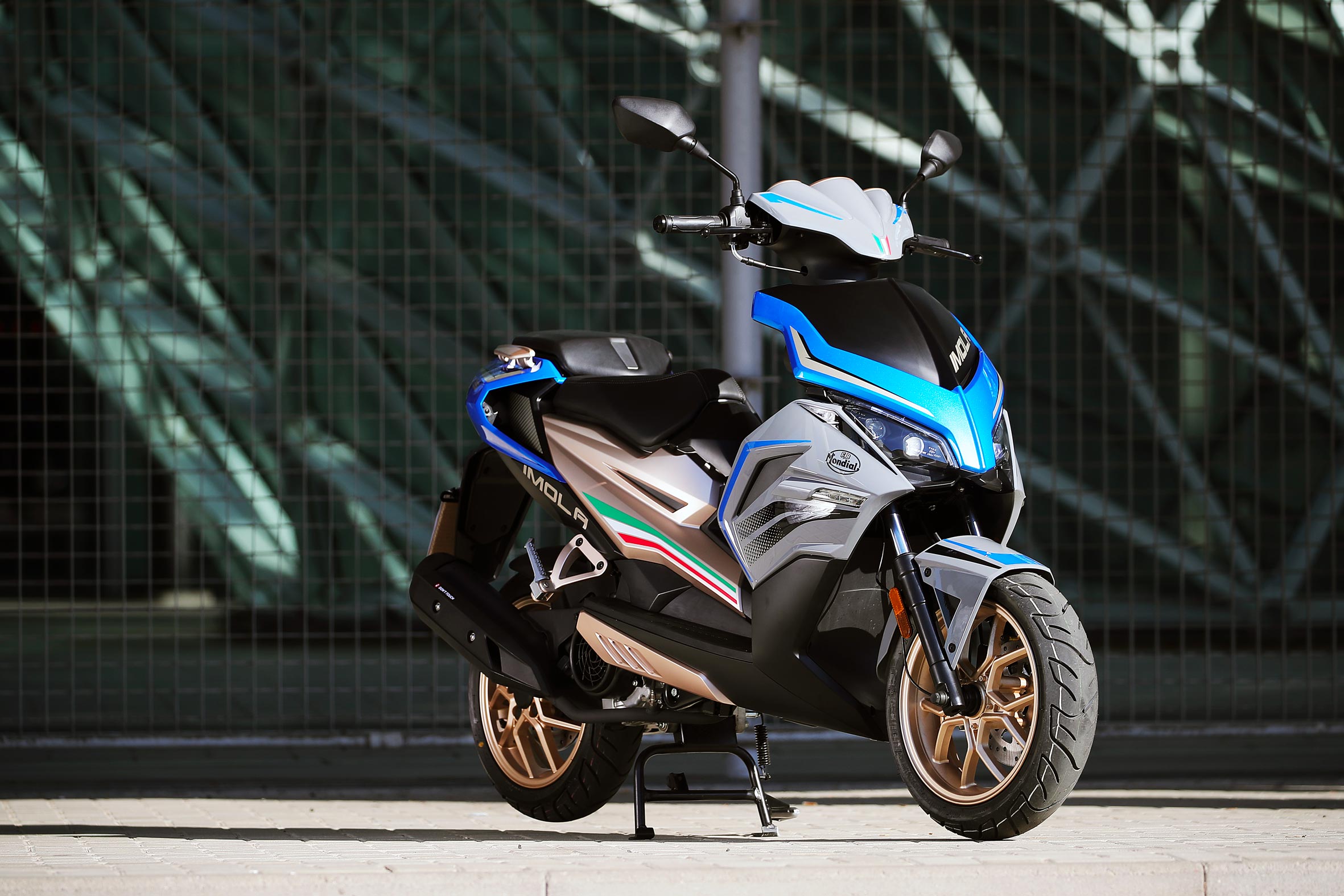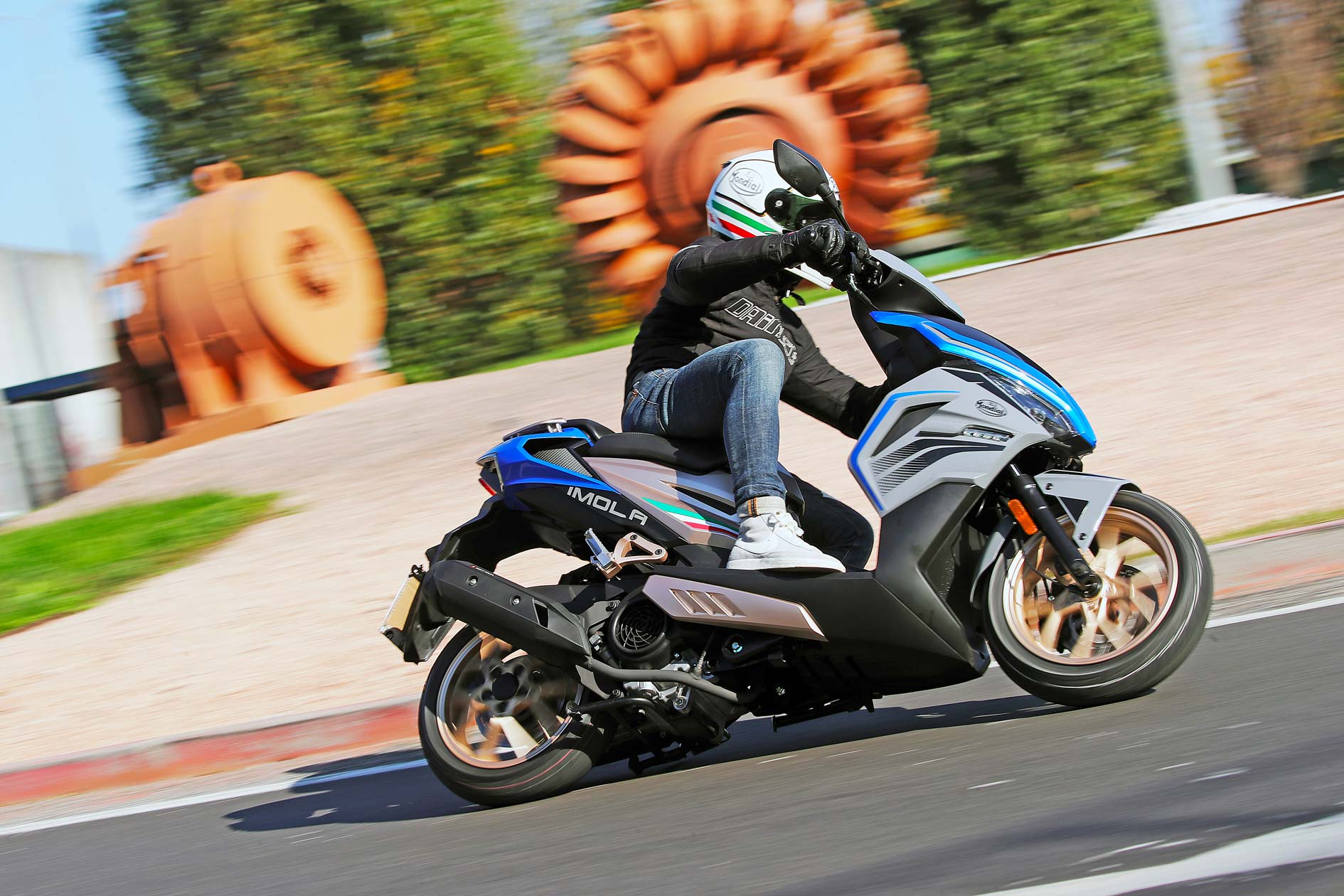 A Dive into the Future of Urban Mobility
The charm of Imola125 doesn't stop at its looks. The real magic unfolds when you sit on the saddle and feel the thrill of sporty urban mobility. The 13" wheels ensure a stable and fun ride, while its futuristic aerodynamic lines make you feel like you're riding into the future. And for those new to the world of two wheels, Imola is also available in a 50cc version, making the introduction to this adventure even sweeter and more exciting.
EXPERIENCE THE PURE
ESSENCE OF RIDING