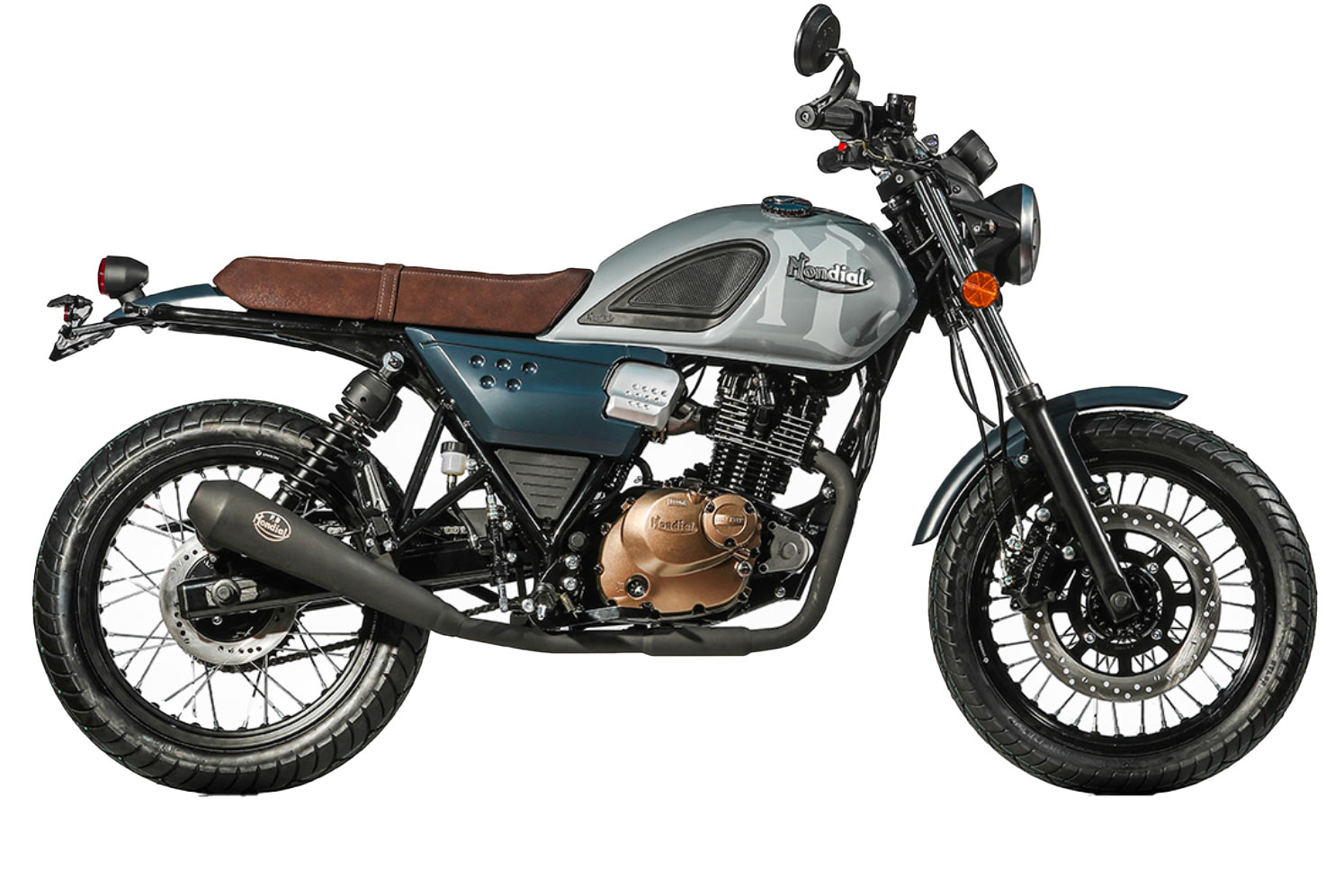 Harmony Between Retro Elegance
and Innovation
Spartan 125 combines the elegance of a design inspired by the classic masterpieces of the two-wheel world with cutting-edge details and features.
With a profile that captures the essence of historical models, this motorcycle stands out for its versatility: the low seat height ensures a comfortable ride suitable for every rider. The modern color display and bright LED headlights further enhance its appearance, ensuring safe driving in all conditions.
Type: Single cylinder, 4 stroke, DOHC, 4 valves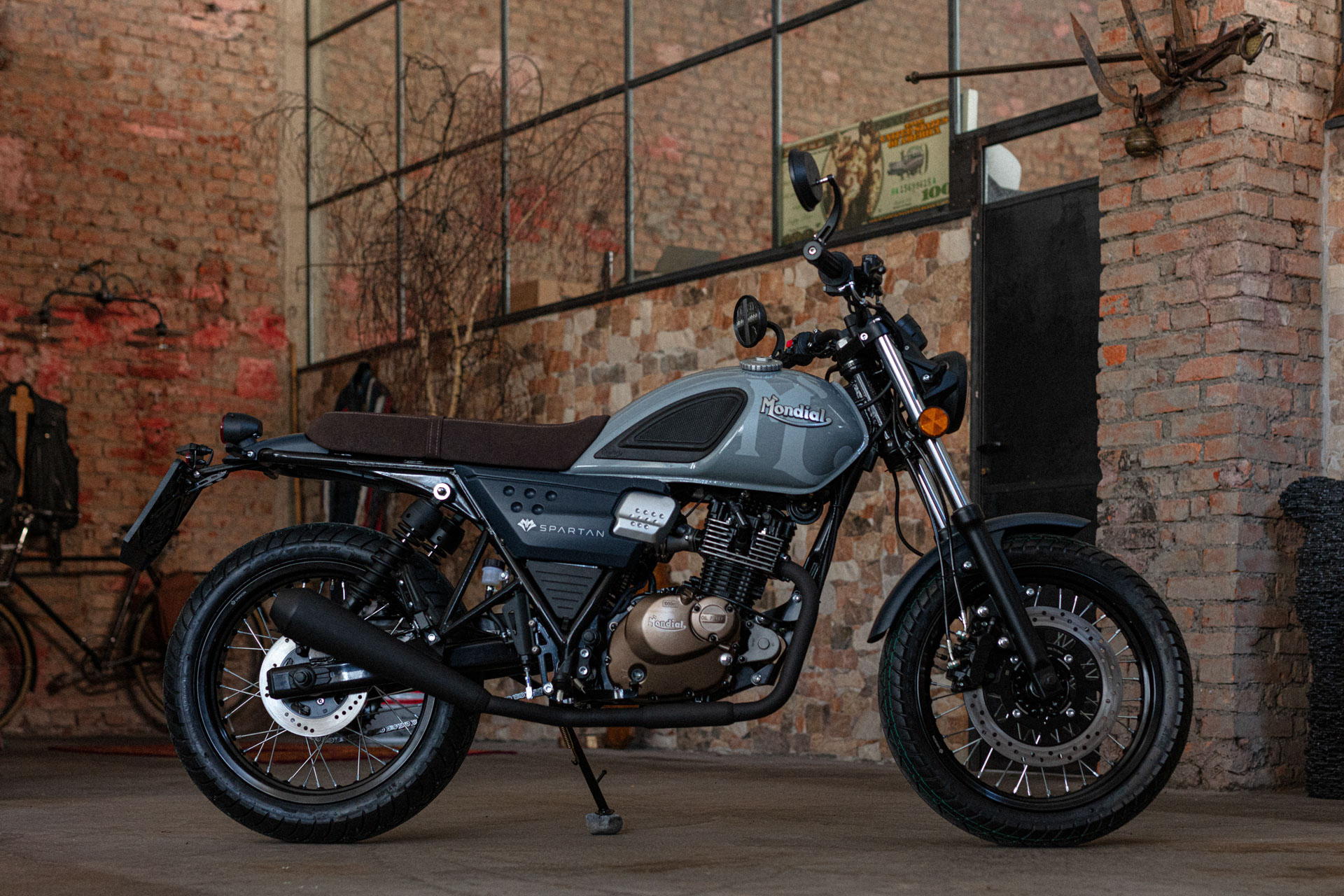 Beyond Design: The Essence of the Spartan 125
When talking about the Spartan 125, it's a journey between tradition and the future. This motorcycle represents a bold vision, a perfect balance between historicity and contemporary trends. Every detail has been crafted to offer an unparalleled riding experience, raising the standards of the "entry level" category. Spartan 125 is not just a motorcycle; it's an emotion ready to leave its mark on every road, capturing the admiration of both those who observe it and those who ride it.
EXPERIENCE THE PURE
ESSENCE OF RIDING