THE ESSENCE
OF ICONIC DESIGN
F.B. Mondial introduces the latest evolution of its icon: the HPS, which represents the pinnacle of elegance in the two-wheel world.
With its iconic and unmistakable style, this motorcycle is a true aesthetic gem. Beyond its captivating appearance, the HPS 125 does not compromise on performance. Thanks to its powerful twin-cam 125cc engine with Dell'Orto fueling, it promises top-tier performance, making every ride an unforgettable experience. The TFT display, with a customizable layout, ensures an intuitive and stylish interface, suitable for the most demanding riders.
Type: Single cylinder, 4 stroke, DOHC, 4 valves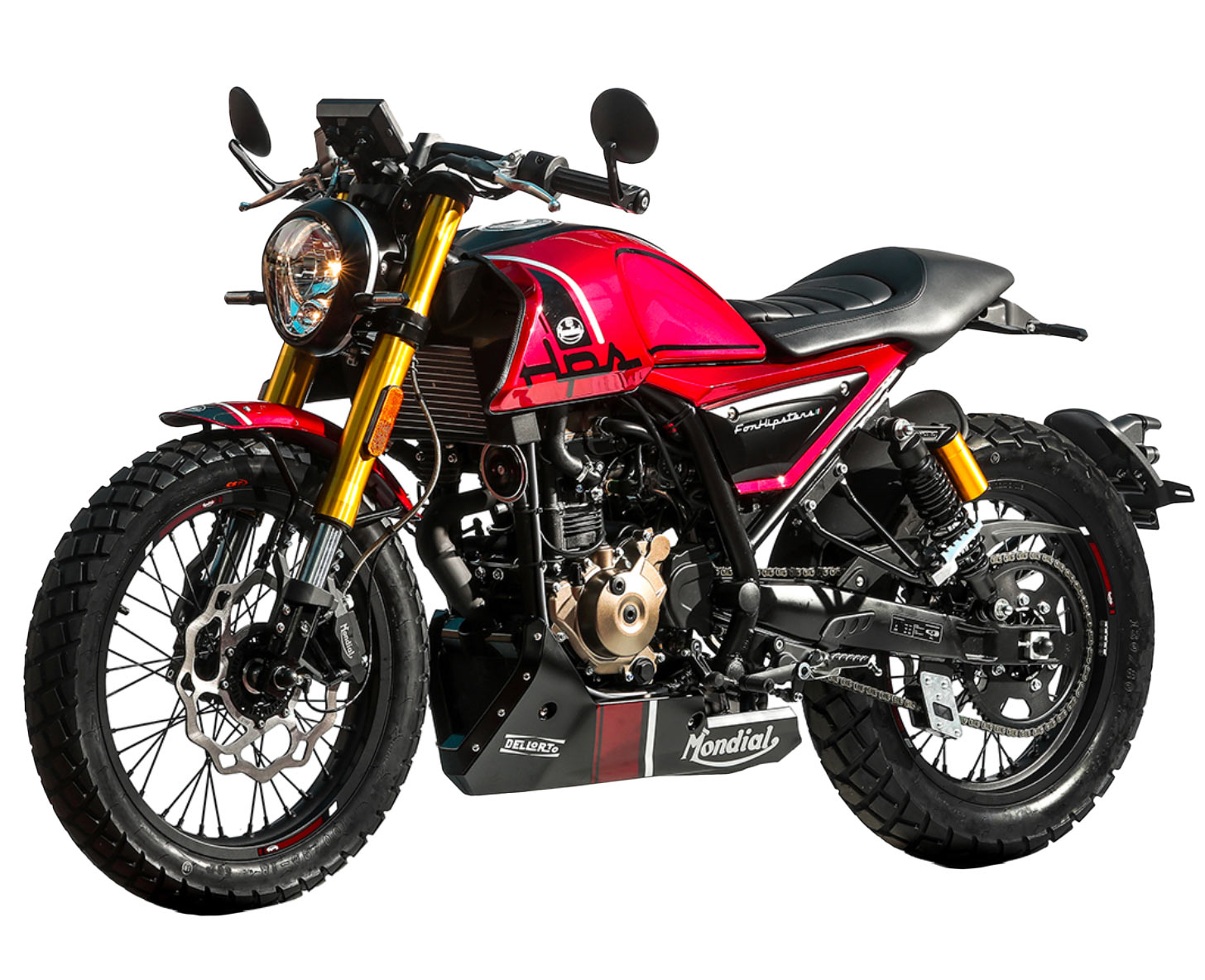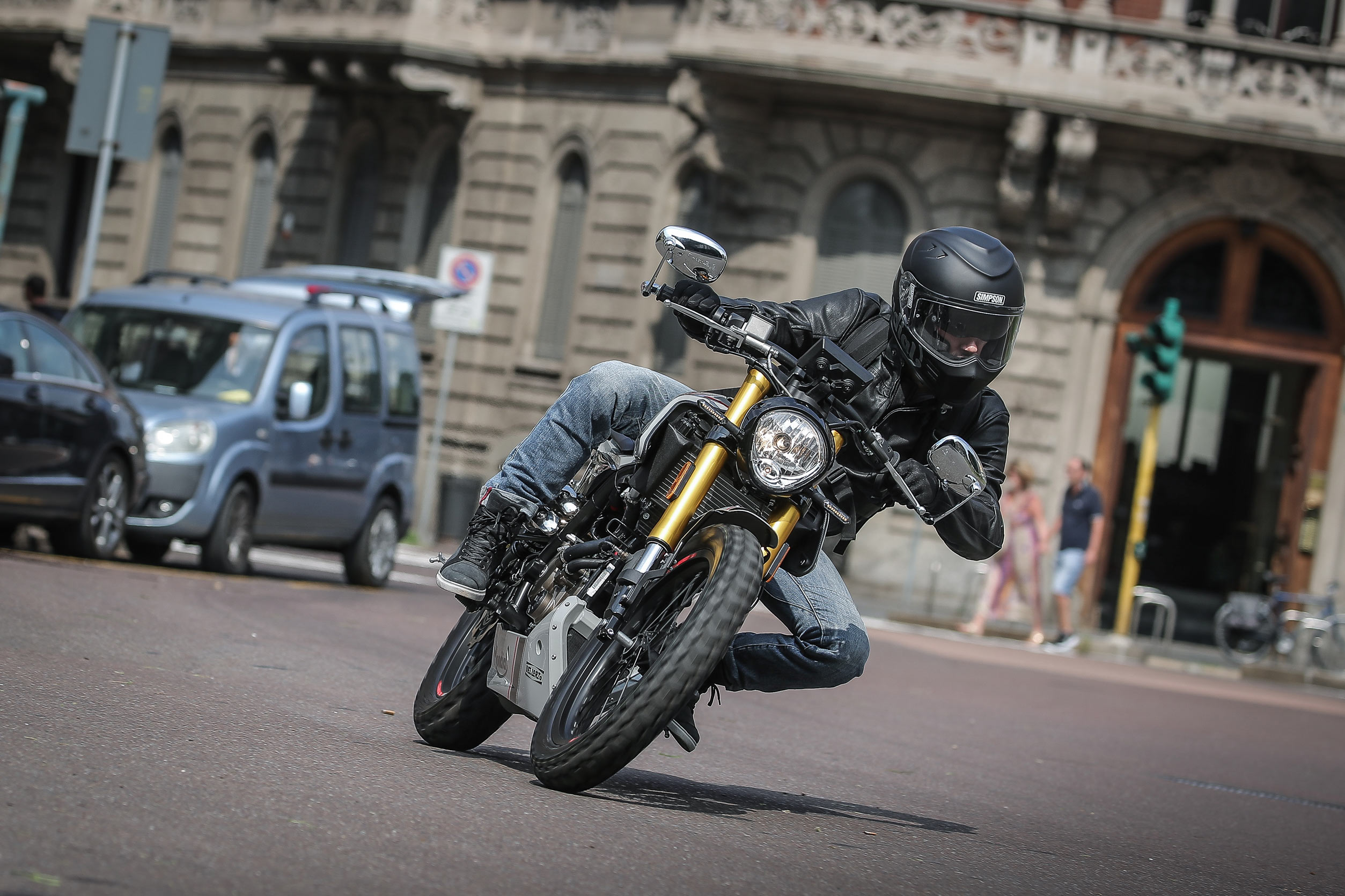 Between Tradition and Innovation
HPS is not just a motorcycle, but a perfect blend of tradition and innovation that, combined with the timeless dual exhaust, stands out as a masterpiece of design and engineering. Every detail, every component, reflects the passion and dedication of F.B. Mondial in creating a motorcycle that tells a story, while simultaneously offering a modern and dynamic riding experience. With HPS, the legend continues. With HPS, the legend continues.
EXPERIENCE THE ICONIC
SOUL OF MOTORCYCLING.